Our clients vary from importers or exporters who make payments to settle invoices and buy goods and services, to high-net-worth individuals emigrating or purchasing property overseas. Our experience and expertise in managing international payments applies across a wide range of industries. 
Many businesses have a desire to move into new markets as they look to expand. Making corporate currency payments overseas requires careful planning and professional advice.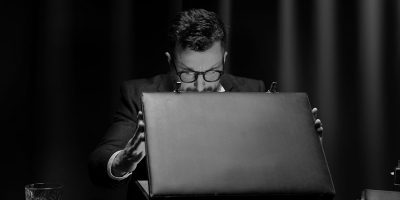 Managing exchange rate fluctuations and transaction fees can become a challenge whilst making regular international payments to overseas staff.
One of the main risks comes with buying goods in a country with a strong currency and then selling in a country with a weaker currency.
NewbridgeFX offers a specialist service in the deliverable foreign exchange market, promoting a range of products and services, available online or over the phone. Our products have been designed to meet the needs of our clients when sending money overseas, and are ways for businesses, and individuals, to manage and mitigate currency risk.